Our Process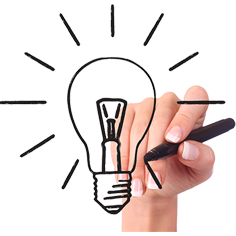 Here is what we do...

Let us know whats on your mind, what kind of solution you are looking for, we'll have an initial introductry meeting with you.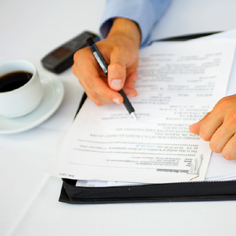 Gather up requirements

Our team will gather up requirements real fast and will present a prototype for approval. As soon as it is approved we start development, setup a time line and deliver.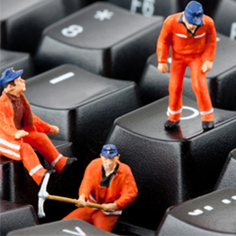 Delivery & Maintennace

As soon as first module is in place we deploy! Our team will be deputed for complete roll out and staff training, we will not leave until you are satisfied.
DocSof (Clinical Management Software for Doctors & Consultants)
Doctor's Software offers an online solution that integrates multiple clinics, registration & appointments of patients, and billing etc. It is a platform independent software, all you need is a laptop, tablet or even a smart phone to run the software enabling you to work from anywhere.
IT Consultancy
Organizations with already purchased software solutions, looking for proper deployment and roll out.
HMIS
Hospital Management Information System
Already purchased modules which are not running effectively can be reviewed by our IT experts, focusing on how to increase productivity.
ERP Audit
Field Evaluation of Existing System
Our experts can provide excellent consultancy in reviewing existing software running in an organization
Networking Solutions
From Scratch / Configuration
Our team of young and energetic professionalls can establish complete network from scratch, our expert team can review and configure focusing on security policy with and without firewall.
The belief that complex systems require armies of designers and programmers is wrong. A system that is not understood
in its entirety, or at least to a significant degree of detail by a single individual, should probably not be built.
--Niklaus Wirth